Book Your Stay

THE TREAT SAFETY ASSURANCE
A walk through tranquil nature and mesmerising experiences at Treat Resorts. Explore your stay by relishing the unique exposures for your senses and moments of wonderful possibilities.
Featured At Treat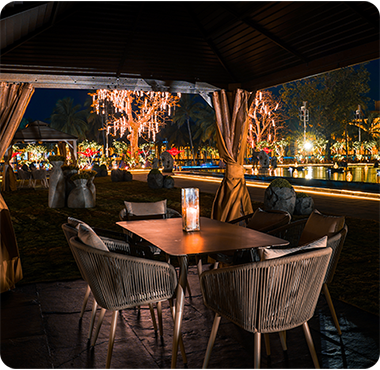 Al Fresco Dining
A one of a kind romantic experience at Treat Resorts Silvassa & Treat Beach Resorts and Spa Gholvad where you can relax and spend your picture perfect evening with your loved ones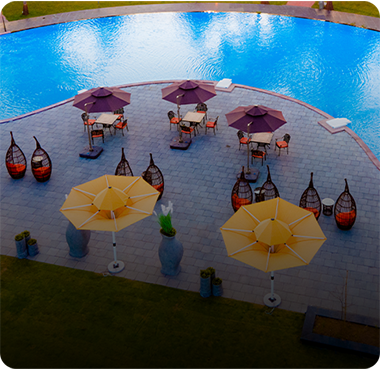 Dining By The Pool
Revel in a splendid evening, and savour the delicacies with a dining setup by the pool at Treat Silvassa & Treat Beach Resort & Spa Gholvad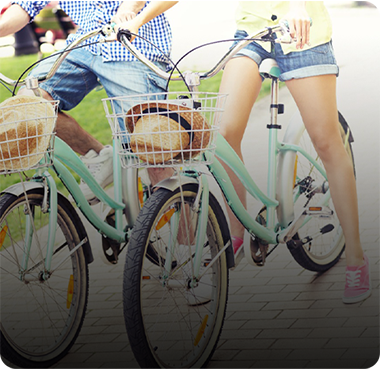 Joy-Ride At The Resort
With a massive expanse & a wonderful world to explore, take a cycle ride and enjoy every corner of Treat Resorts.