Treat Hotel Nashik
Nashik, a city known for its wine culture and rich heritage of pilgrimage, has a new addition to its treasures. Treat's legacy is now in Nashik, ready to embark on a new journey. From experiencing incredible wedding celebrations to hosting corporate MICE events, and offering unmatched dining experiences. Treat Hotel Nashik provides an experience like never before in the heart of Nashik. Located on the iconic grounds of Manohar Gardens, Treat Hotel Nashik features a total of 100 rooms, each designed. to provide you with the utmost comfort
Experiences
Treat's Lavish Hospitality

Banquet & Ballroom

Infinity Pool

Treat Food

Rooftop Bar &
Lounge

24 Hours Coffee Shop
& Bakery

Wellness Spa

Corporate MICE &
Events

Wedding Lawn
Experience comfort at its best!
The Stay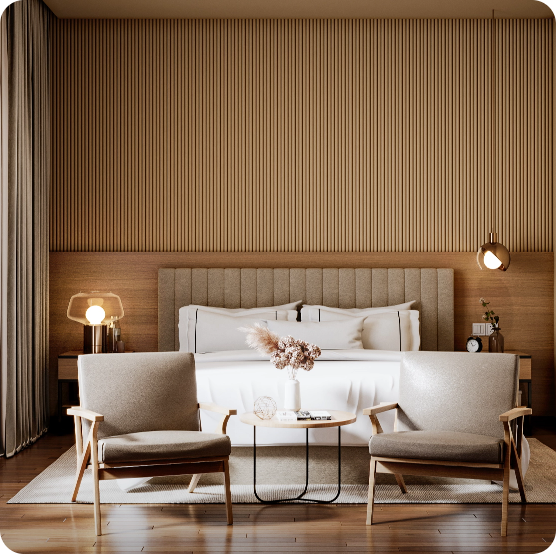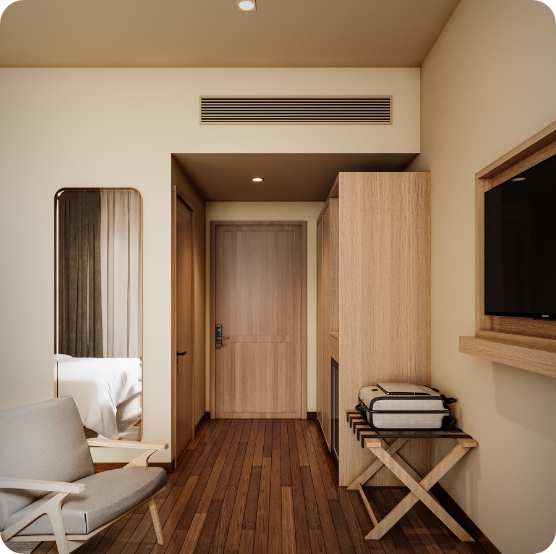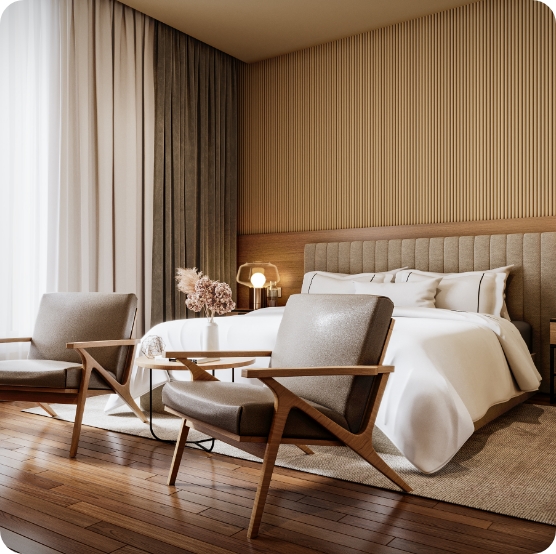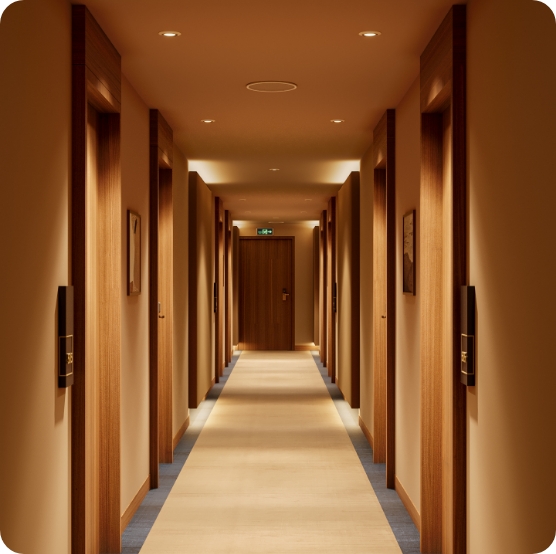 Superior Room
Room Overview

Occupancy: 2 Adults

View: Urban/City View with/without Balcony

Beds: King Size
Experience urban elegance and comfort in our Superior Room with a king-size bed and the option of a balcony, offering stunning city views.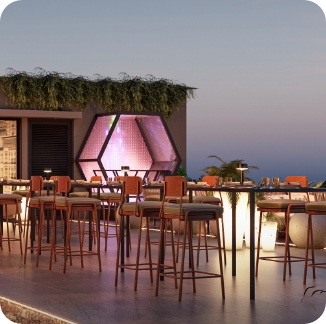 The Urban Altitude
Rooftop Lounge & Bar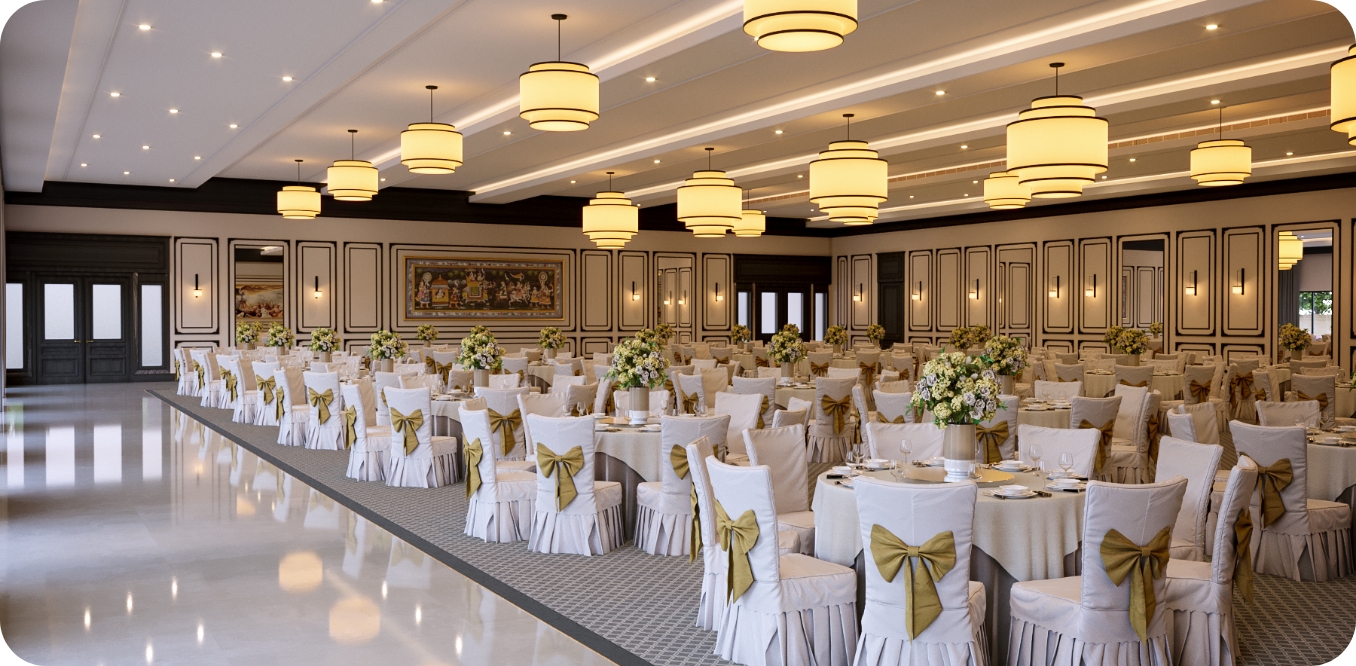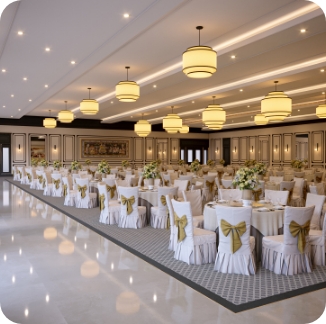 Harmony
The Grand Ballroom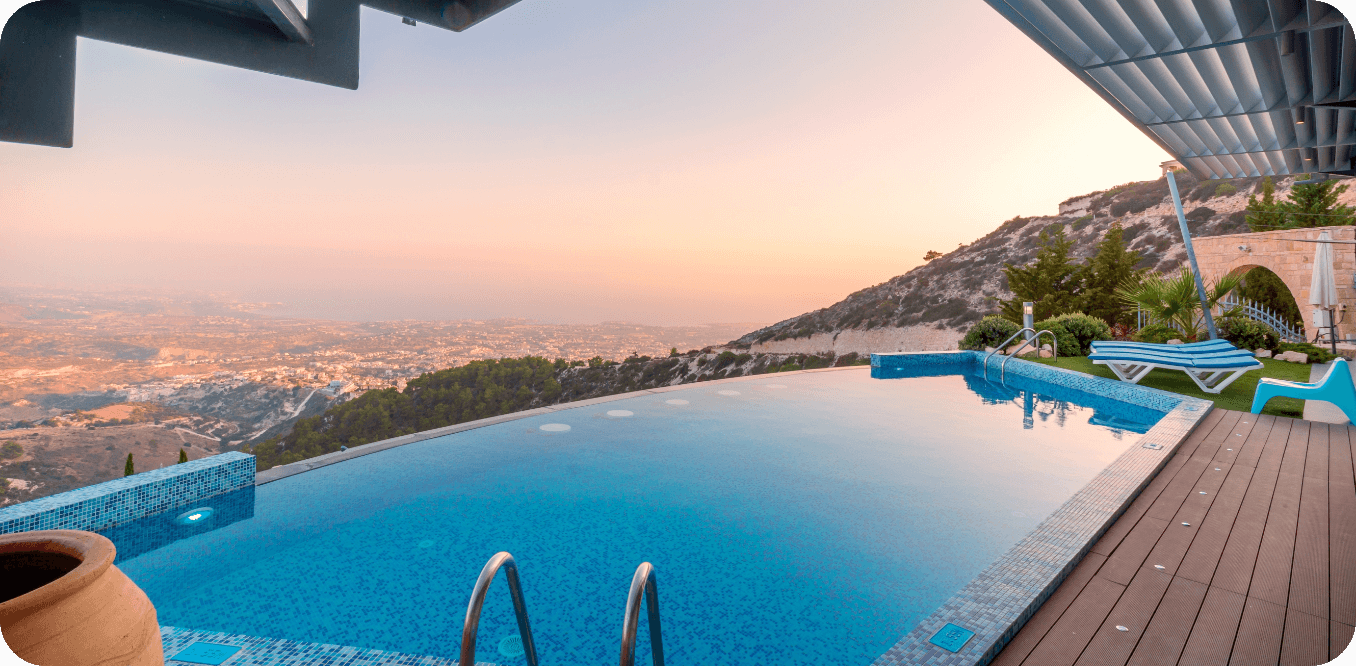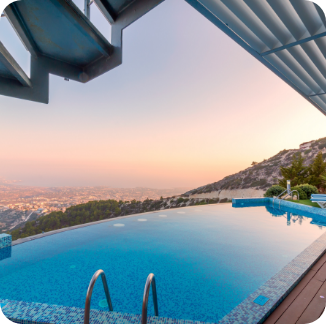 Infinity Pool
Serene City Views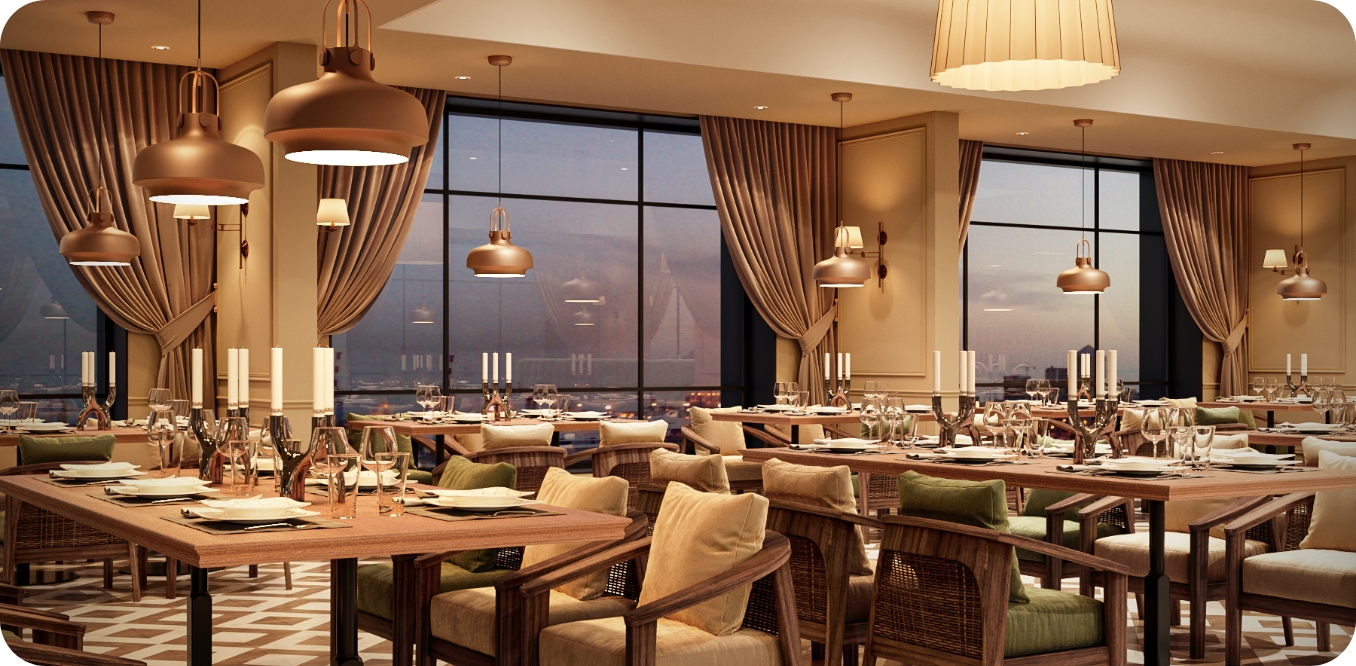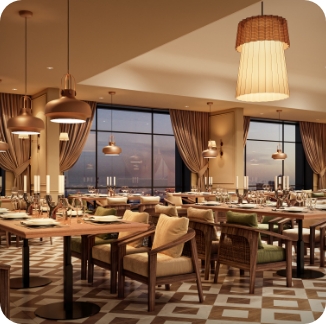 Zaika
The Multicuisine Restaurant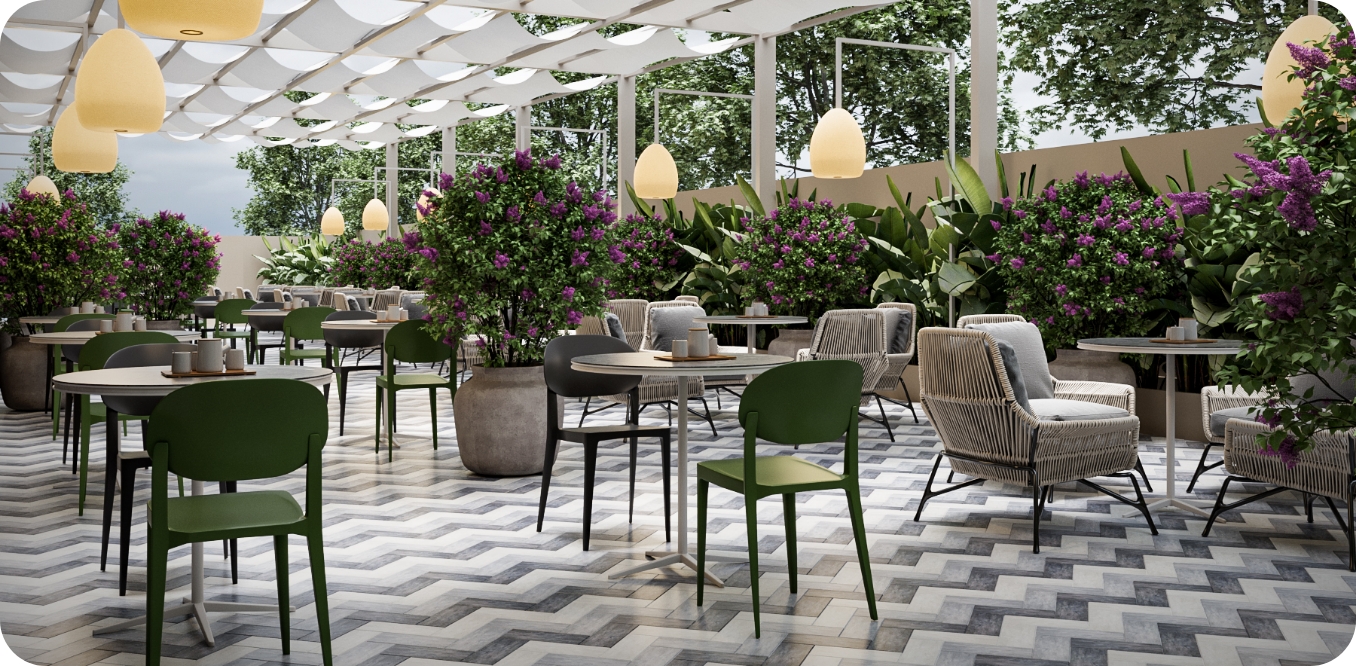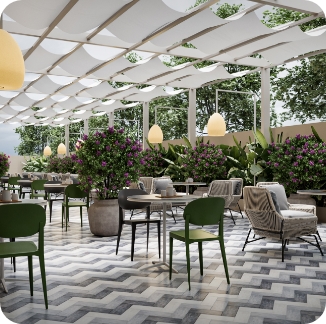 The Slices at Treat
24X7 Coffee Shop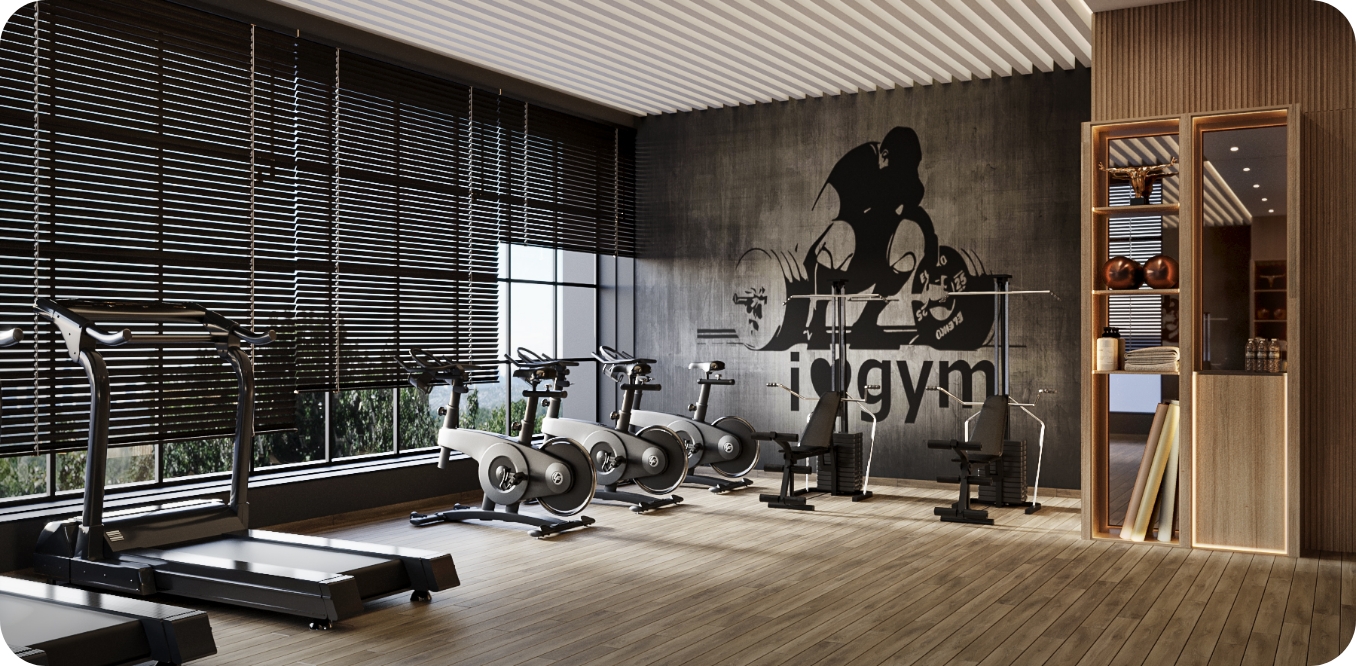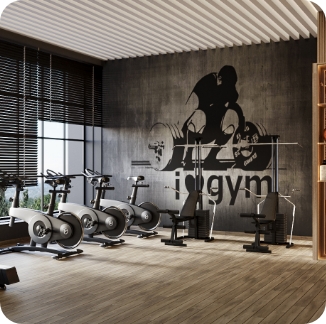 The Fitness Studio
Achieve your fitness goals in style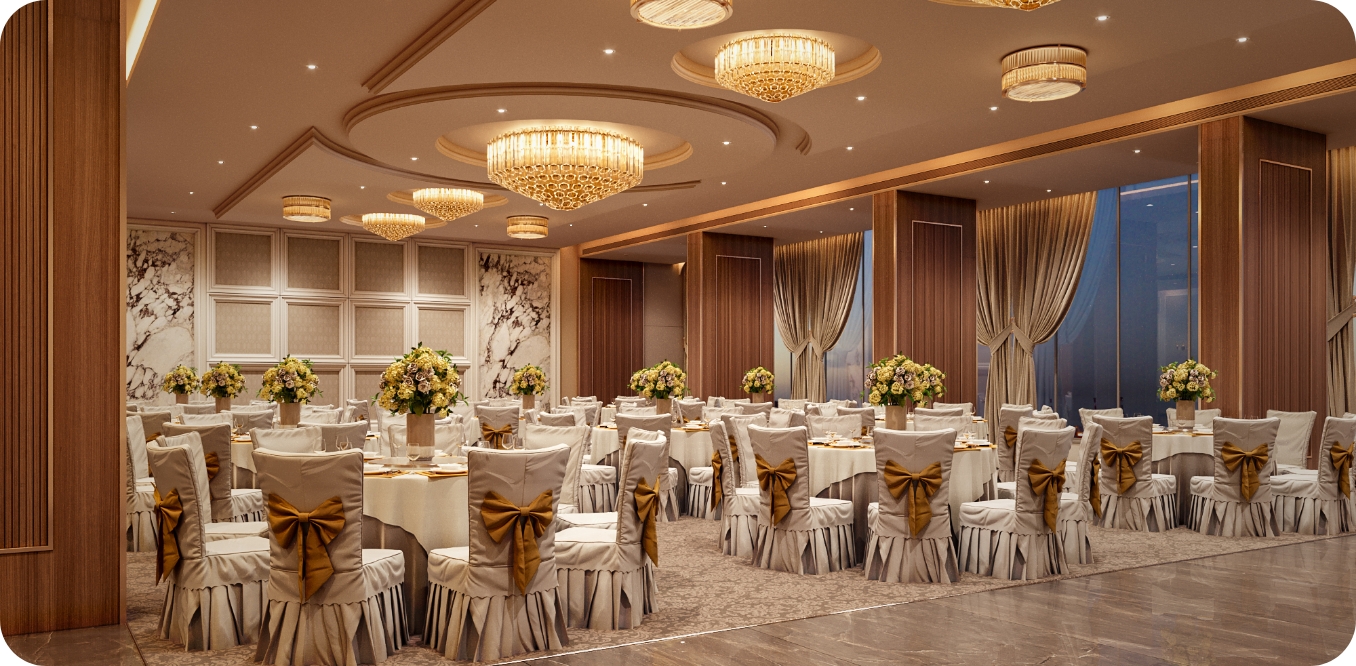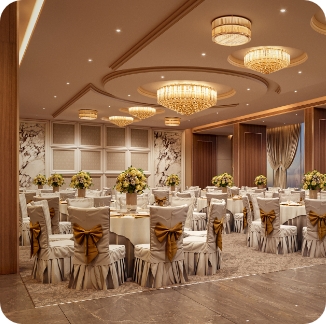 Sapphire
The Banquet Hall


*Images used above are for visual representation only. The actual look might differ.
CONNECTIVITY & PROXIMITY

Nashik
International Airport
22 km drive From Nashik Ozar Airport

Mumbai – Nashik
National Highway.
170 Kms from Mumbai

Nashik railway
station
9 km drive from Nashik Road Railway Station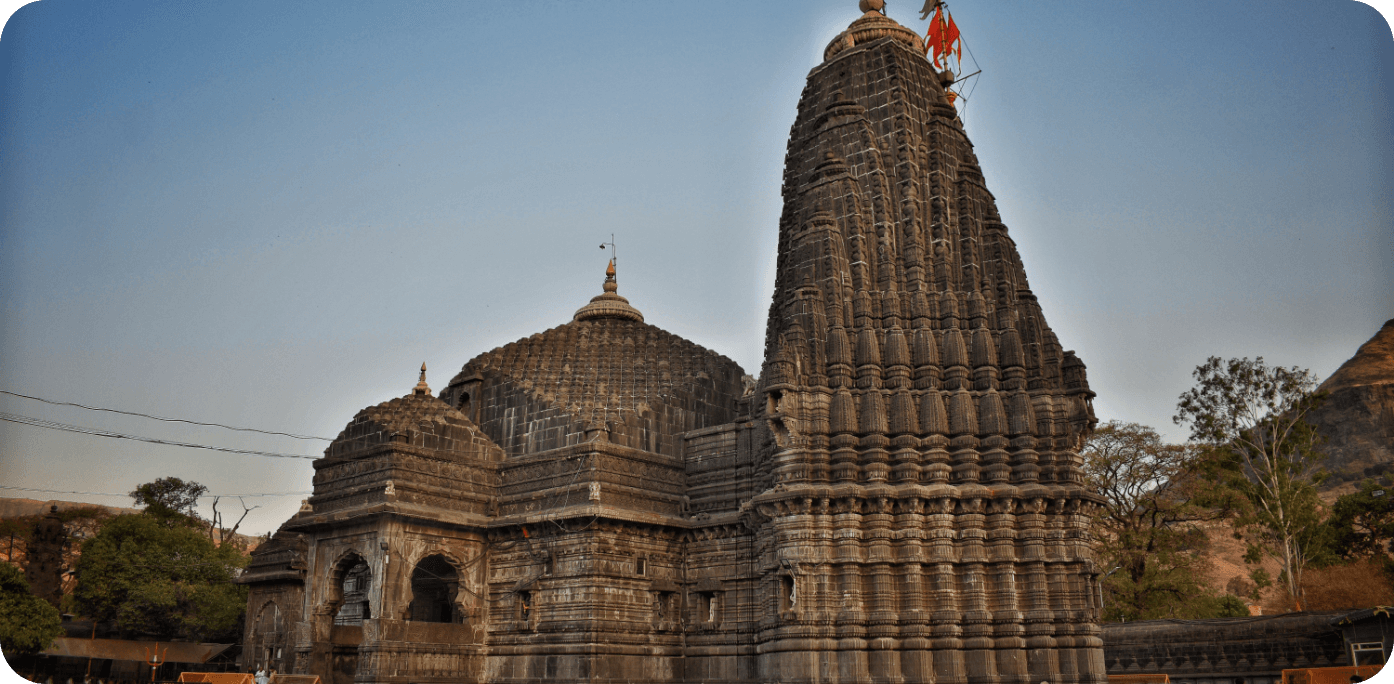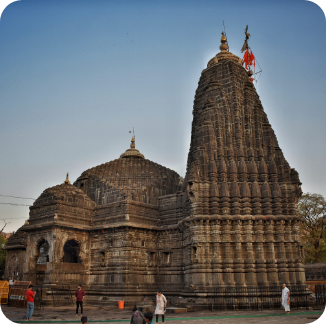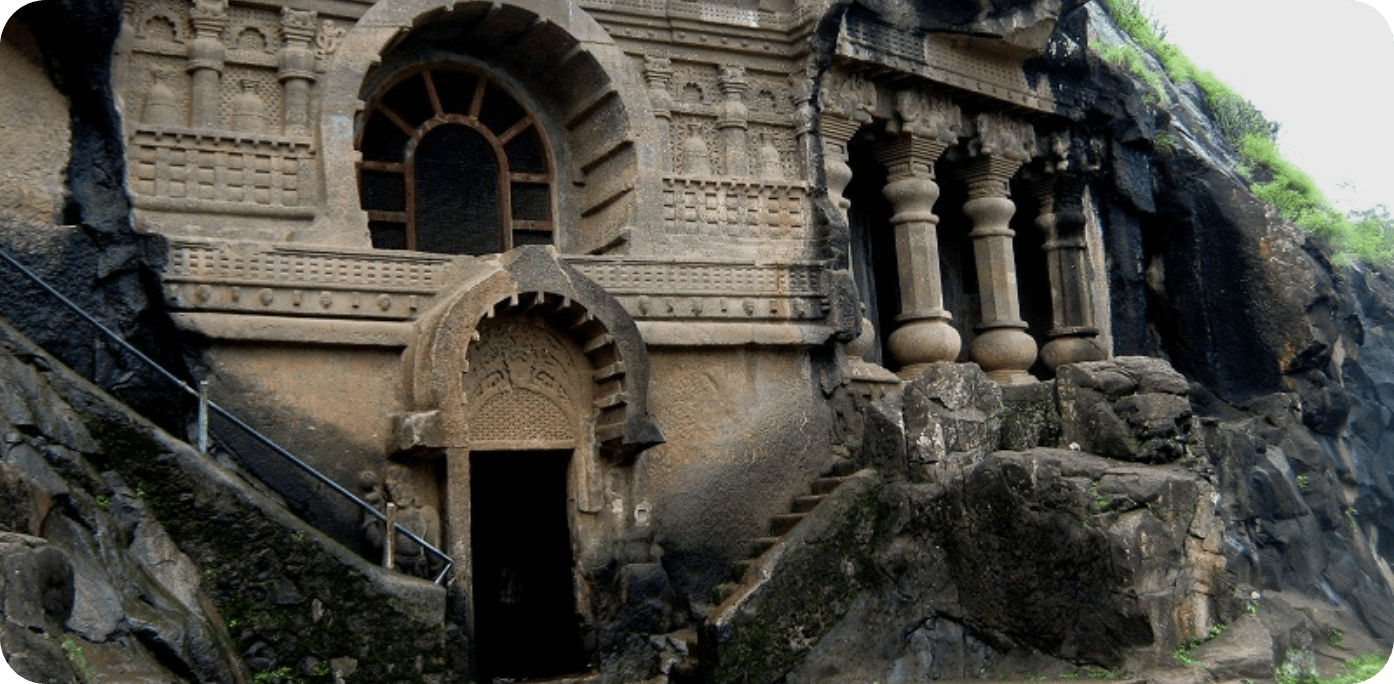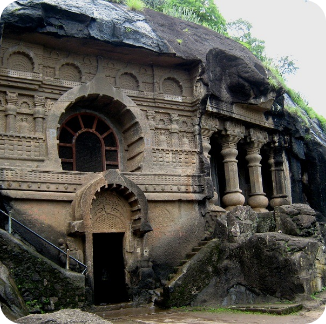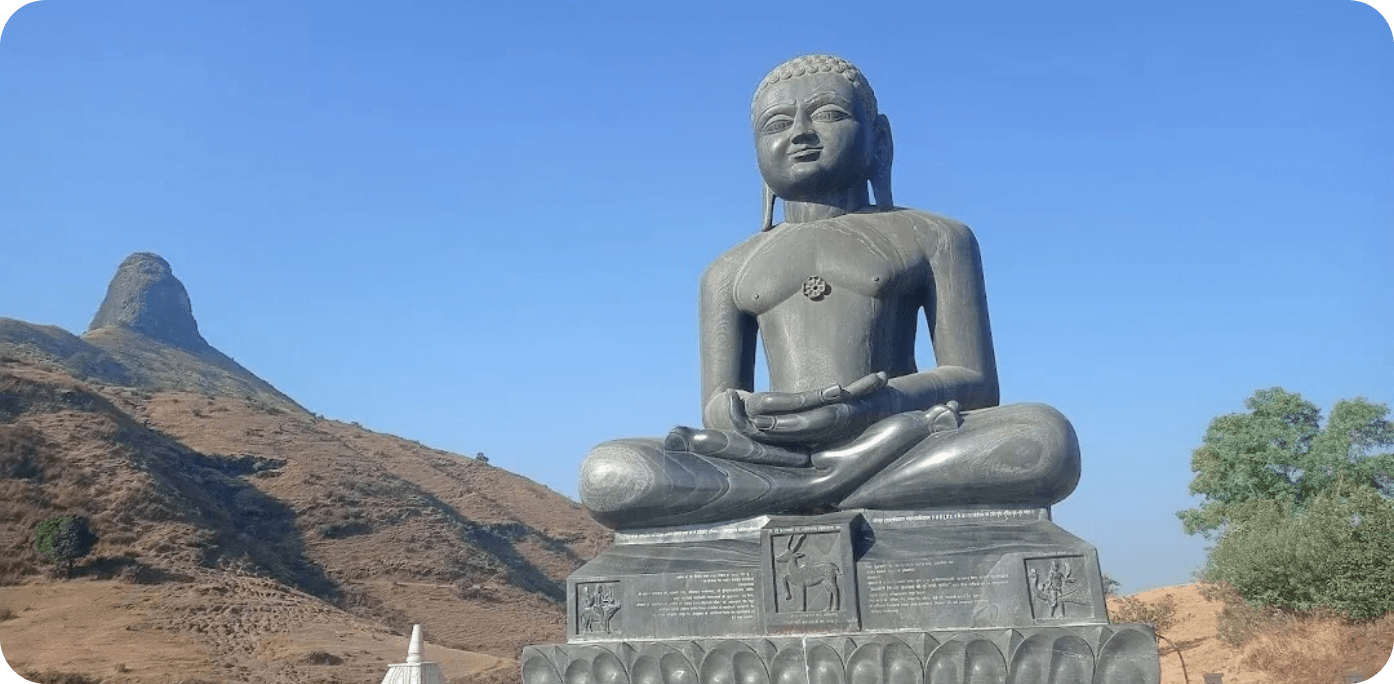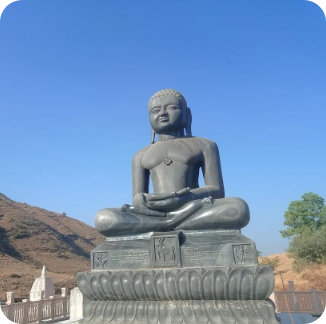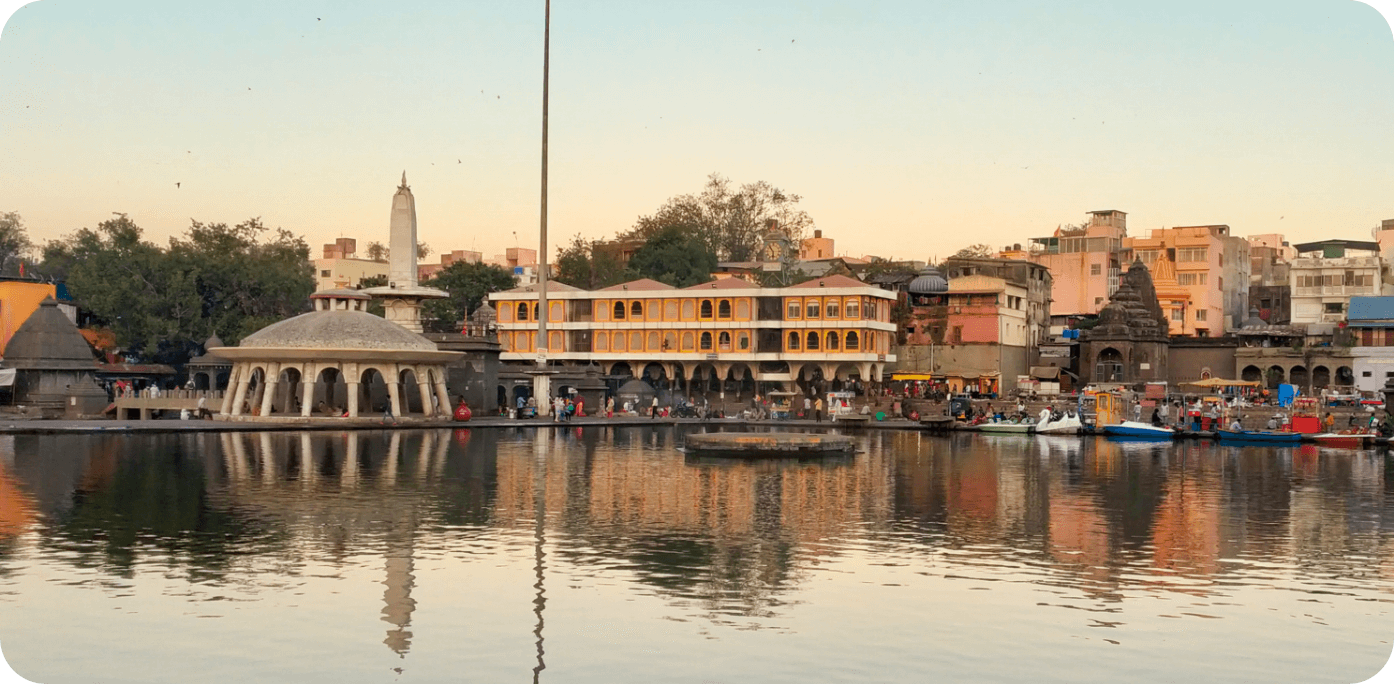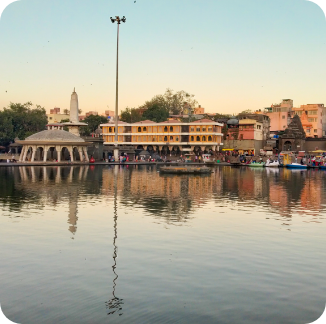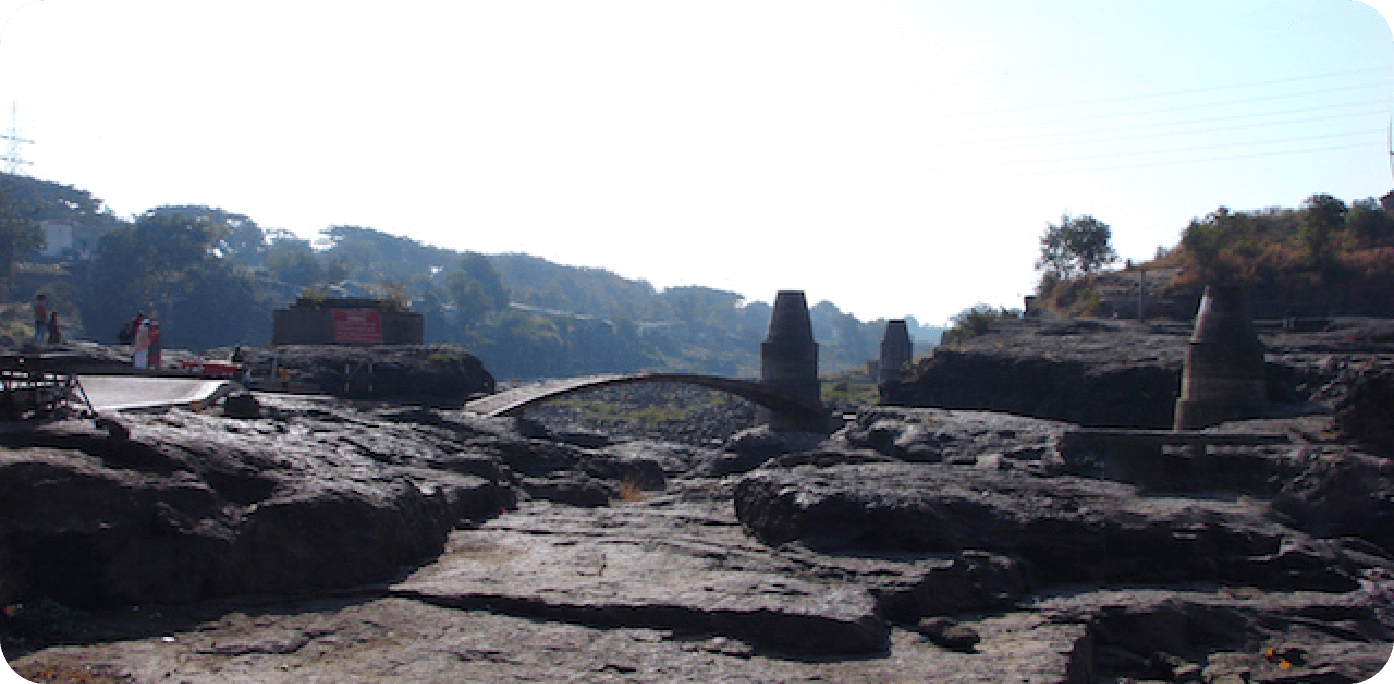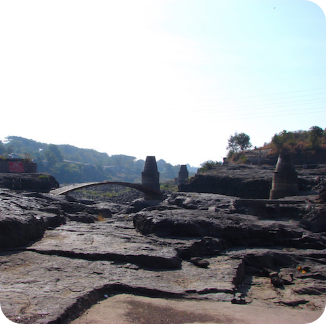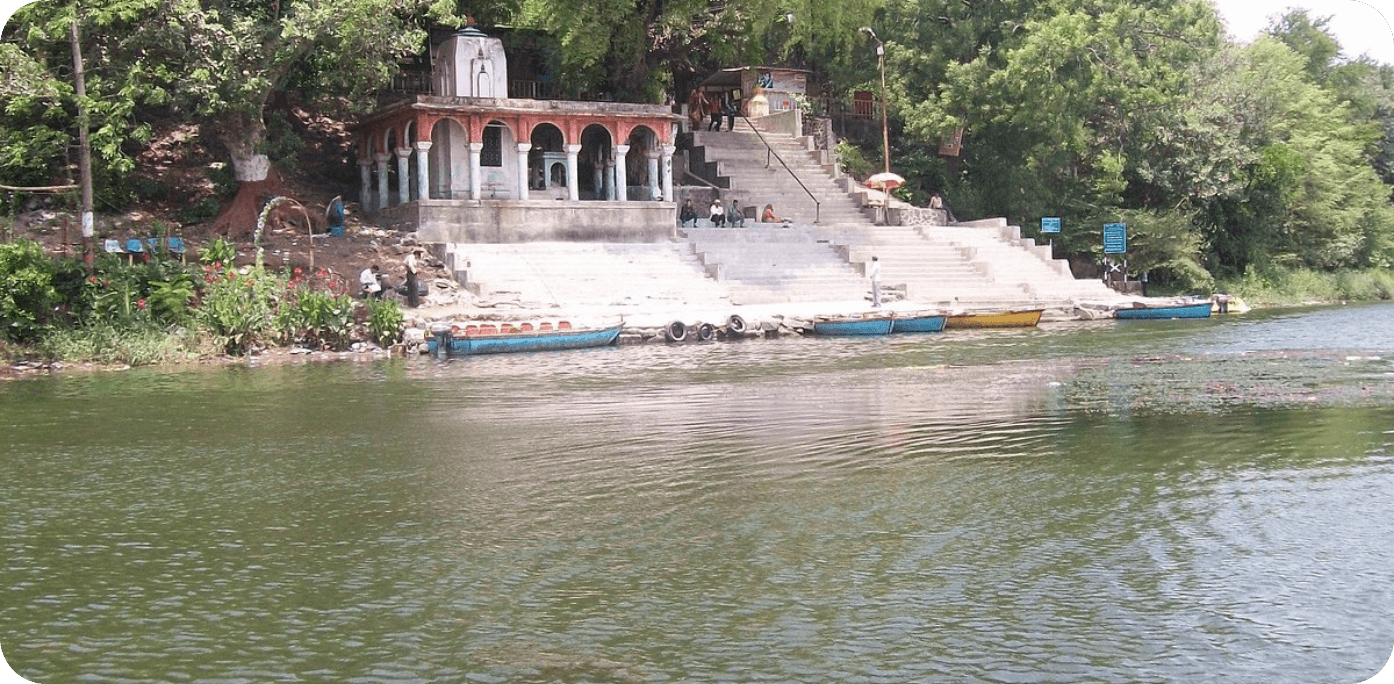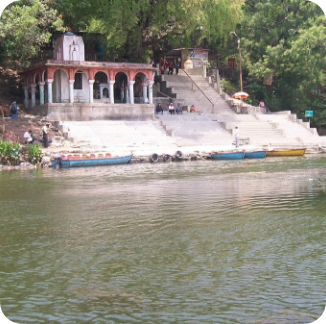 Someshwar and Balaji temple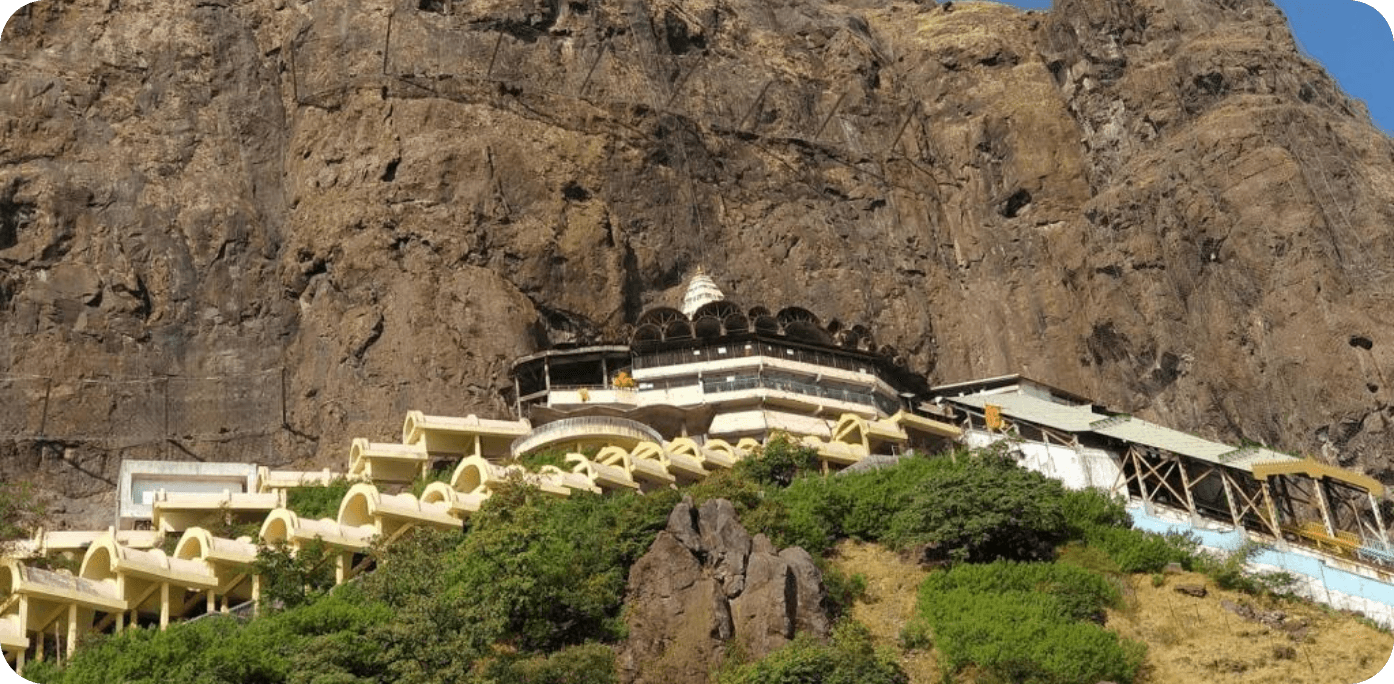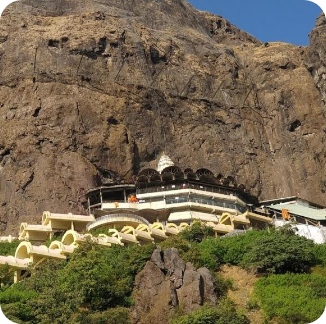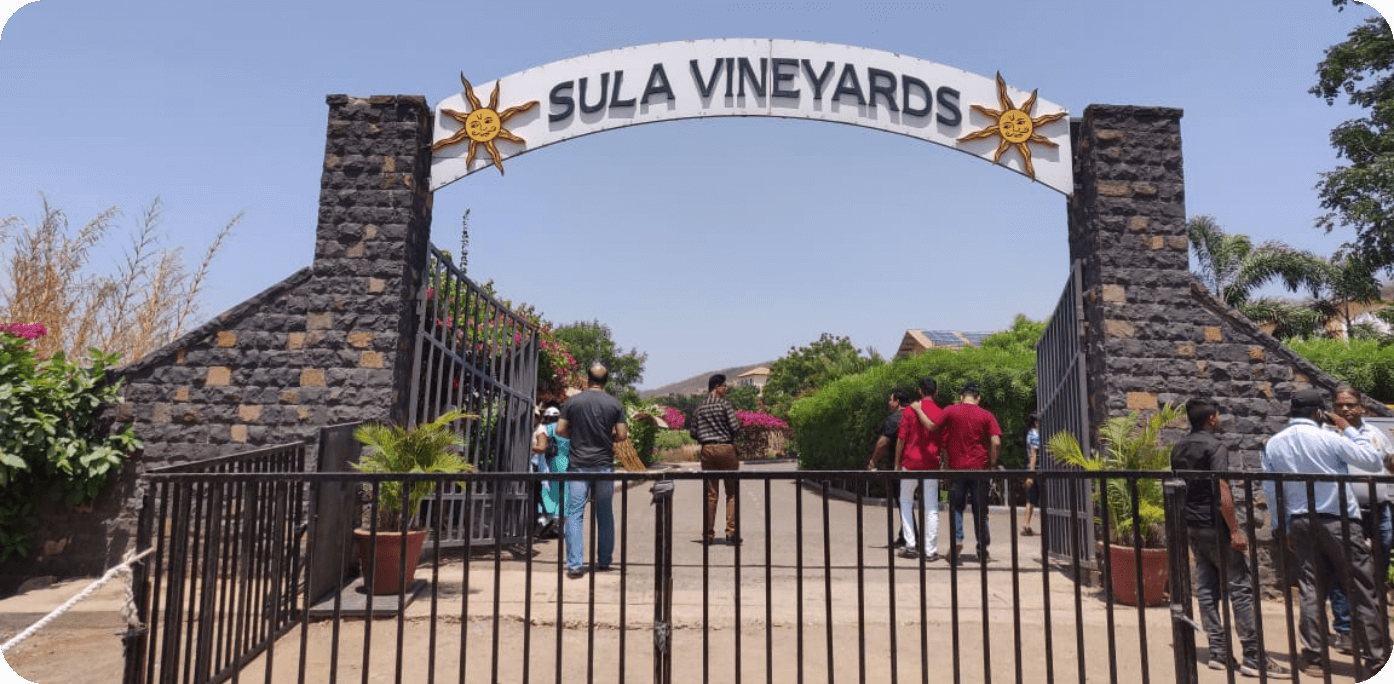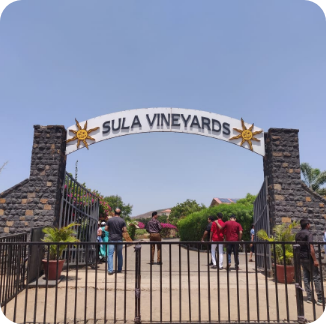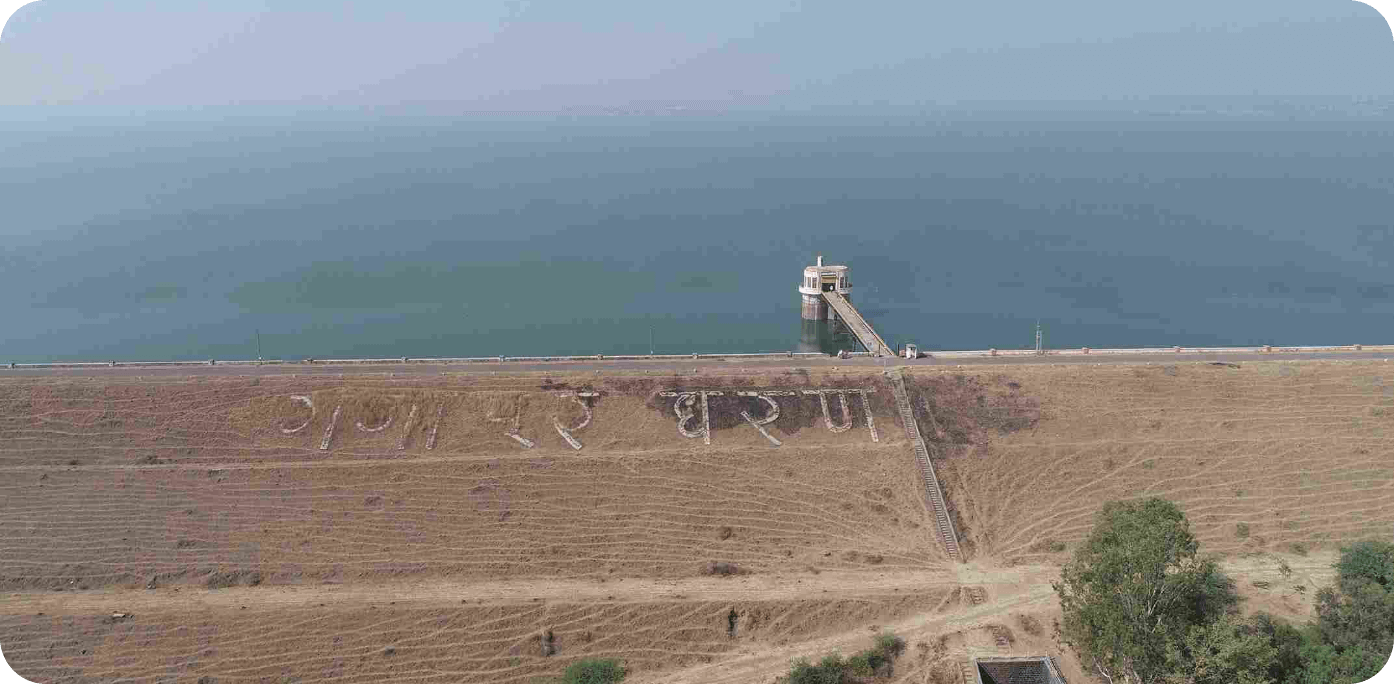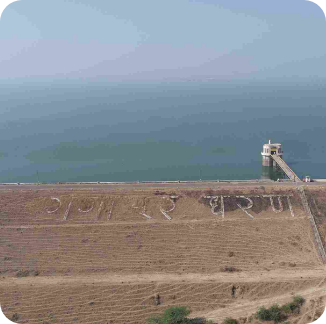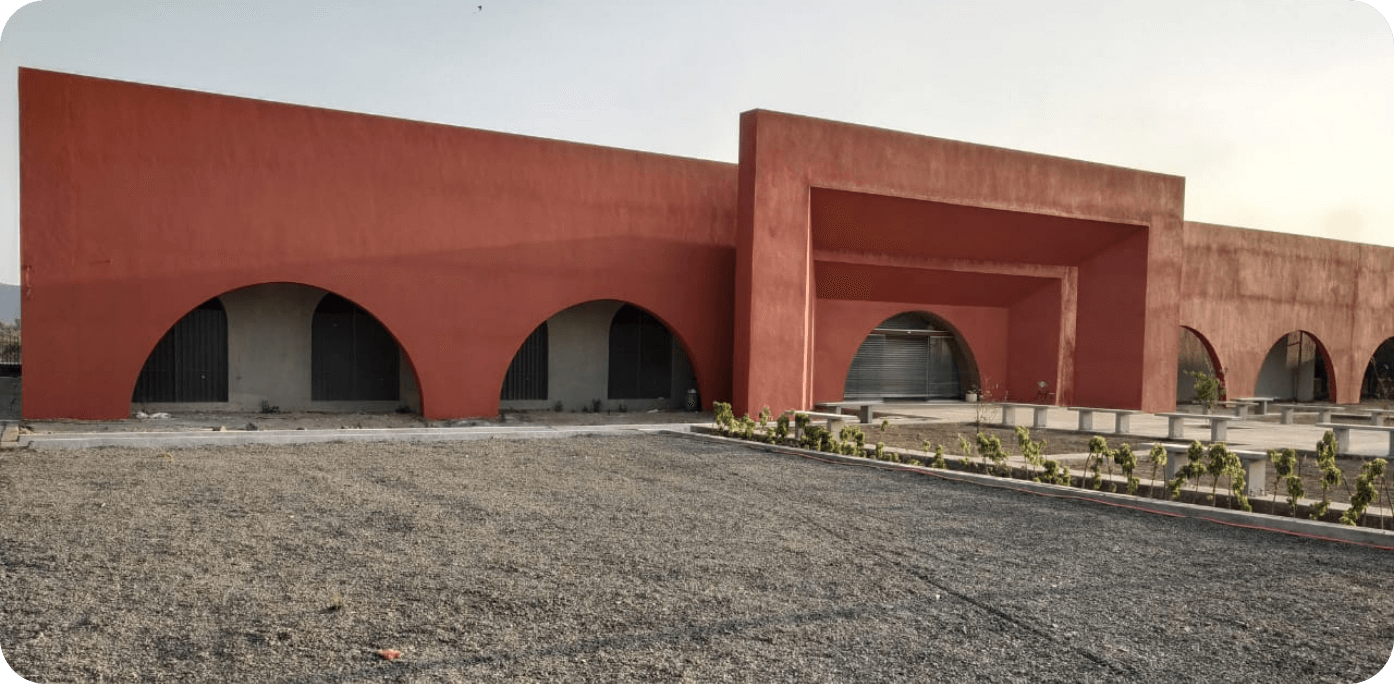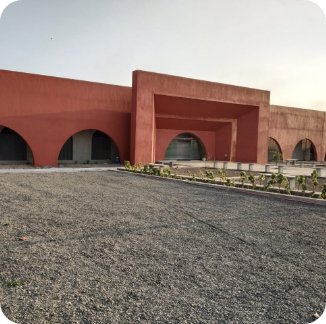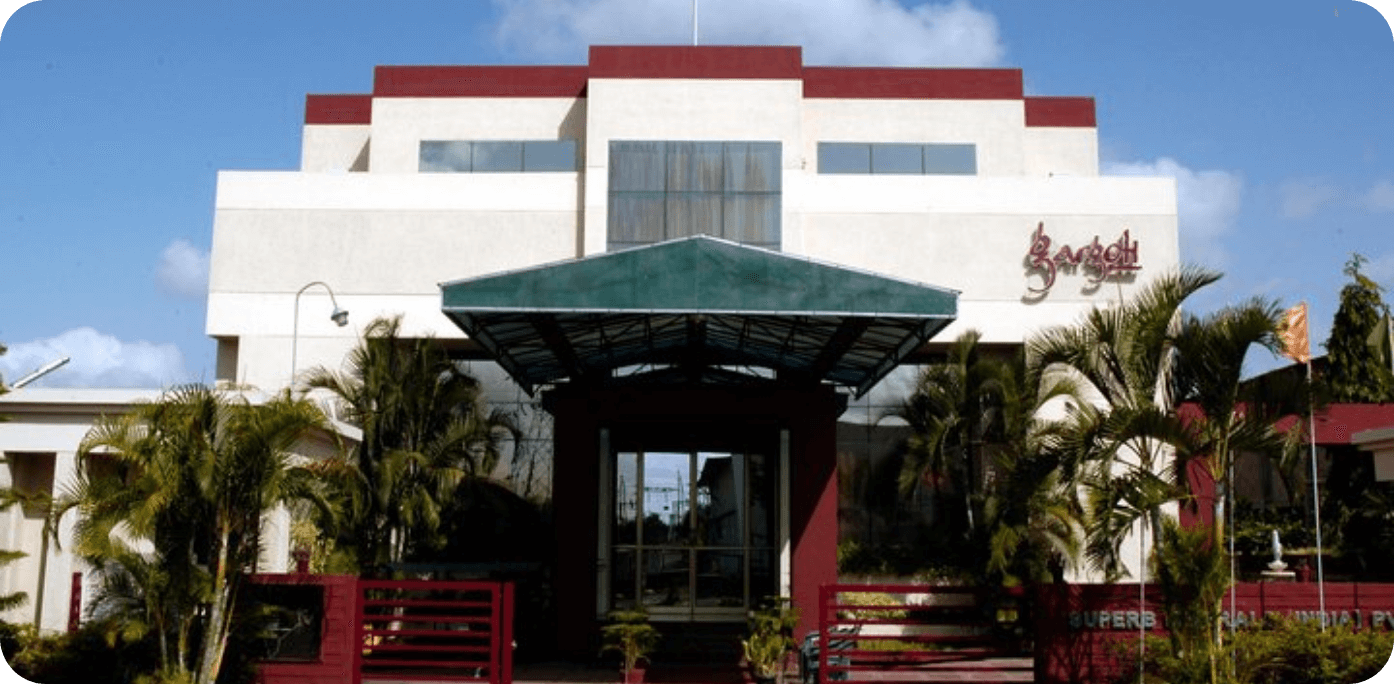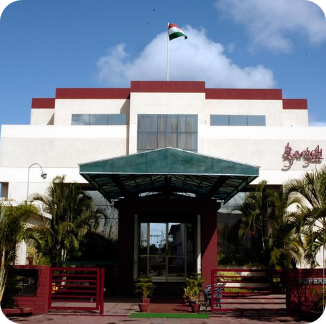 FAQ
Check-In Time: 02:00 PM
Check-out Time: 11:00 AM
Yes, we offer room service for your convenience.
The Standard check-in time would be: 1400 Hrs and check-out would be 1100 Hrs, any request for early check-in and late check-out would be as per the availability of the rooms at the hotel.
Each room can comfortably accommodate up to 3 people.
Yes, we welcome company offsites and provide suitable facilities for such events.
Ambad MIDC
Satpur MIDC
Gonde MIDC
Dindori MIDC
Sinnar MIDC
To reach us from Nashik Road Railway Station, it's a convenient 9 km drive (approximately 20 minutes). From Nashik Ozar Airport, it's about 22 km (approximately 30 minutes) by car.
Although individual hotel policies may vary, most hotels have a minimum age requirement of 21 years old. Please call the hotel directly prior to your arrival to make any necessary arrangements. Direct hotel phone numbers can be found in your confirmation email or on the respective hotel information page.
Yes, our hotel features a swimming pool for your enjoyment.
We offer a range of activities on our property, including a swimming pool and spa facilities.
No, we do not allow pets on our premises.
We are located approximately 170 km from Mumbai and about 210 km from Pune.
Yes, we can arrange for car pickups upon request.
All major mobile networks are available, and we provide Wi-Fi services as well.
Meal options depend on the meal plan chosen during your stay.
Yes, our hotel has a 24-hour reception to assist you anytime.
Yes, intercoms are available in all rooms.
Yes, we offer baby cots/cribs for our guests with infants.
Yes, we offer alcohol at our hotel.
Trimbakeshwar Temple
Pandav Leni caves
Digambar Jain Temple
Panchavati
Tapovan
Someshwar and Balaji temple
Vani
Sula Vineyards
Gangapur Dam
Coin Museum
Mineral Museum
Ahmedabad, Bangalore, Delhi, Goa–Mopa, Hyderabad, Indore, Nagpur
Complimentary On-Site Parking and Complimentary Valet Parking
Yes, we do have an EV charging facility on site, we have fast and slow chargers available.
Yes, our EV charging facilities are open to all as per the company guidelines
If your travel plans change, you can cancel or modify your reservation in accordance with the hotel's cancellation policy as stated during the reservation process.
In case any issues arise during the reservation process, please call the direct board line number for any help
Yes. A credit card number is required to book a reservation online for those hotels that accept credit cards. For your security, any personal information such as your credit card number or phone number will be encrypted before being transmitted over the internet.
Please note all preferences and requests in the "Add comment" area when making a reservation. The hotel will do everything possible to accommodate your request.